ABOUT US
IMPACT51 is a business angel partnership of like-minded, experienced, senior executives and entrepreneurs. We invest with passion, personal cash and expertise in early-phase startups. We actively engage with our start-ups to help them scale and grow their business. Investments are done by syndication only. IMPACT51 is present in Germany, Switzerland, Czech Republic, Austria and the United States.

Our unique approach combines:
early stage funding
We are focused on early stage funding and we offer access to our substantial associated investor network.
hands-on operational support
Our team brings extensive knowledge and expertise in operational and commercial applications, helping to grow your business.
extensive network
When we invest, we can provide access to our extended network of industry and business partners.
Our Mission
We are eager to share our entrepreneurial and management experience in multinational corporates with B2B early-phase startups, to assist and mentor their next phase of sustainable growth and globalization.

Our Focus
Invest and support early-phase technology-oriented, digitally driven start-ups with scalable business potential, primarily in B2B segments
Strive to work with strong, creative, entrepreneurs with enthusiastic, focused, active and effective teams
Prefer to work with start-ups where we can engage on a personal and high level to actively support the business' growth. We engage selectively with 3-5 new investments per year
Act as an investment syndicate by engaging our extended network
WHY IMPACT51
We have personal skin in the game

– we always invest our own money
We have decades of

global business execution track record

in multi-billion Euro, digital technology and consulting companies as well as venture capital companies
We are an

international network

We are deeply engaged in the eco-system:

as advisors, coaches, mentors and competition jury-members

We work actively and hands-on with and for the startup:

as board members, advisors and coaches for strategy, business tuning, go-to-market, sales acceleration and on selected tech services
We maintain a

network of business partners

who can provide ad hoc resources for digital marketing, operational management, software development and

next stage financing
Over the last 4 years, we have grown to
WHO WE ARE
IMPACT51 partners are former executives with expertise and skills as entrepreneurs, corporate executives, consultants, investors, board members, and venture capitalists. We have a deep understanding of both technology and business, and most importantly, are willing to leverage our knowledge for your success. Our team is an international and diverse group with very substantial business development and execution experience across Europe and the US and is able to leverage a broad business network.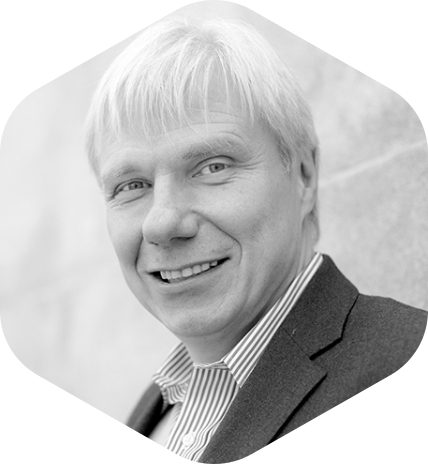 Dr. Thomas Billeter
10 years in technology innovation as co-founder, manager and business angel in technology startups in media and software space.
6 years of experience as management consultant in top global strategy consulting firm.
6 years as line manager in large international telecommunications technology company.
Expert in business building, product and market development and partnering.
Engeneering and business administration background.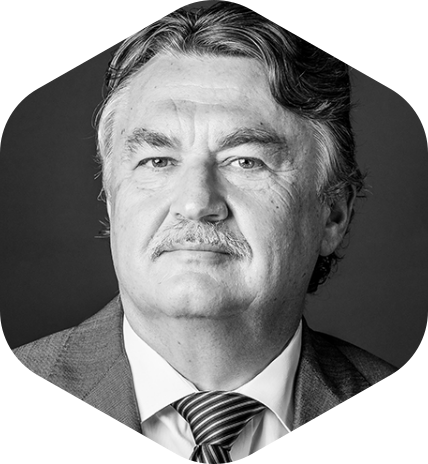 Harald Stanzer
Over 20 years as senior executive and business manager with proven track record and delivering results.
Over 15 years as active board member (public and private), business coach and advisor to VC's and as investor.
Dual citizenship (US/CH) with international working experience in multicultural environment.
Strong entrepreneurial and execution skills with an outstanding track record in team building and people management.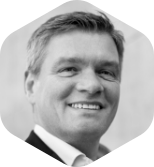 Dr. Markus Feidicker
15 years in executive positions in leading international IT companies with P&L responsibility.
More than 8 years of experience as management consultatnt in top global strategy consulting firm and as independent consultant with focus and IT and Telco.
Expert in IT outsourcing, systems integration, solution sales and business development, large contract negotiation, and M&A/post-merger integration.
PHD in business administration/accounting.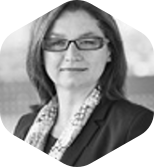 Dr. Ljiljana Mitic
More than 20 years experience in Financial Services and IT-Services.
Senior management track record in international companies.
Strong international management & leadership experience.
Profound banking skills combined with strong IT skills (strong experience in IT operation, transformation, strategy and governance).
Portfolio manager (Investment & Corporate Banking) and active non-executive board member.
Strategic advisor and business angel.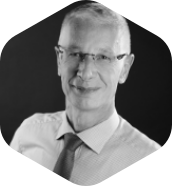 Ingo
Juraske
More than 30 years senior management track record in leading global IT companies delivering profitable growth and customer satisfaction.
Solid track record in consultative selling, systems integration, outsourcing, cloud computing, business analytics and partnerships.
Industry focus on public sector, defense, life science, healthcare and transport.
Business angel, coach and investor with focus on big data analytics, IoT, 3D-printing, healthcare.
Advising portfolio of SMEs on strategic development, agile, LEAN, key account sales and digital transformation.
Alumni TU Berlin (Dipl. -Ing. Electrical Engineering/Computer Science).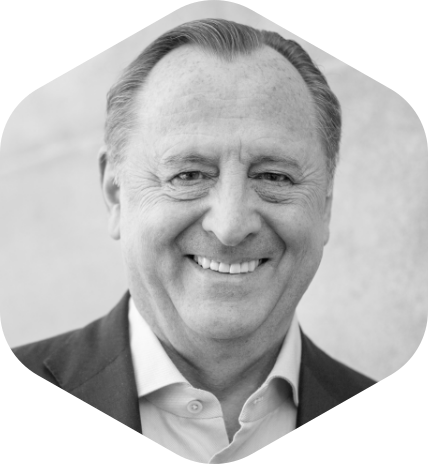 Dr. Rudolf Spruengli
PhD from University of St. Gallen, CH.
Visiting Scholar at University of California, Berkeley, USA.
Career in international marketing at Lindt & Sprüngli AG.
CEO and Board Delegate of an international specialty food trading conglomerate.
Senior Advisor for Bain & Company, an international strategy consulting firm.
Dr. Rudolf K. Sprüngli Strategy Consulting (RKSSC), active in: Premium & Specialty Food, Financial Services, Media, Biotechnology, Ecology & Recycling, Nuclear, Alternative Energy, Healthcare & Wellness, IT, Real Estate, Education, Fashion, Textiles, Travel Food Service, Business, Science & Technology Promotion.
OUR PORTFOLIO
Our group has invested in numerous start-ups. We use a proven start-up assessment methodology combining a view of market potential and execution capabilities. We invest early stage and target 3-5 investments per year. Our goal is to build, grow, and transform sustainable businesses. We work closely with new company's to set the course for successful development of the business.
bexio - the simple business software ideal for small businesses, self-employed and start-ups. bexio helps small businesses to better manage administration, work efficiently and sell more.
BRD is a decentralized financial services platform that started with the launch of its simple and safe bitcoin wallet, designed to enable anyone and everyone to take advantage of Bitcoin.
OANDA is a leader in currency data, offering forex & CFD trading, corporate fx payments and exchange rates services for wide range of organizations and investors.
SERVICES
At IMPACT51 we excel by recognizing patterns of weakness ("gaps") in execution and strategy and then we provide support and strategies to strengthen your business model. This approach has proven to make investments more successful.
Investor
Services
Technology
Services
Interim
Management
Sales
Acceleration
Next Stage
Value Creation
Mentoring
and Coaching
CONTACT US
Zürich
Berlin
Prague
Frankfurt
München
Vienna
Houston
Austin